Detroit Mercy Dental Faculty Practice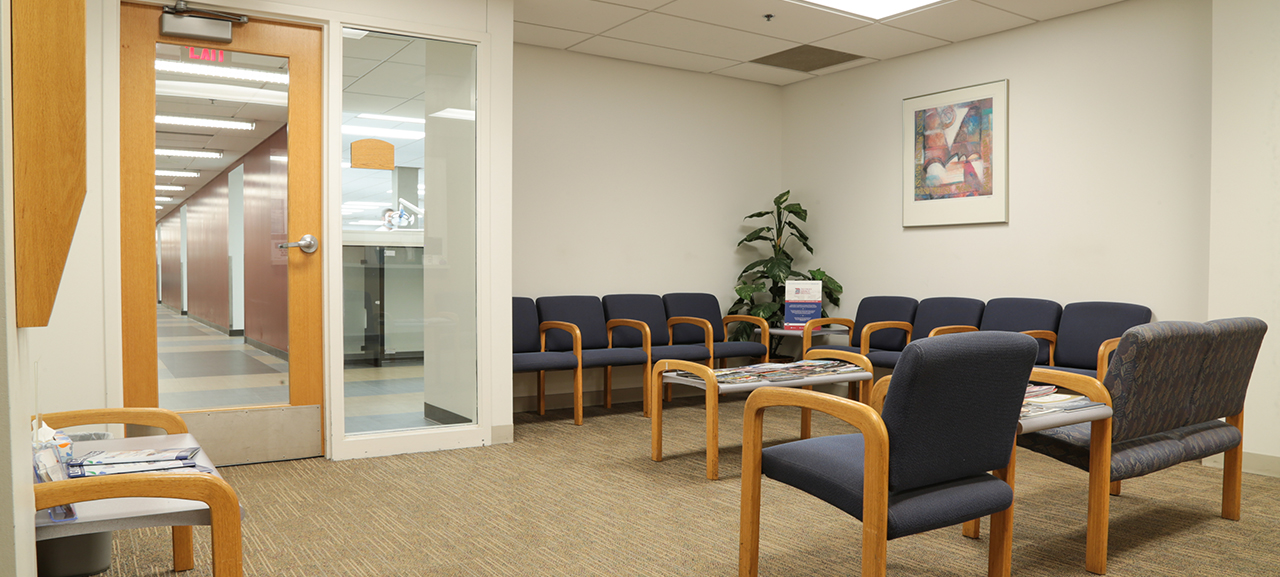 We are happy to have you join our dental family!
Detroit Mercy Dental Faculty Practice is an integral part of our patient care services. We offer general and specialized dental care utilizing state-of-the-art equipment and diagnostic tools in a private practice-like environment. Patients have access to all adult specialty dental care within one facility, facilitating coordination of care. Treatment is provided by our faculty members who are highly trained professionals current on the latest developments in the dental field.
New Patients
If you are interested in becoming a new patient, please contact our office. A referral is required for an appointment with one of our specialists.
Cancellation Policy
We require a 48 hour advance notice for appointment cancellations
Insurance & Payment
Fees are comparable to those charged by private practice dentists and most traditional dental insurances are accepted. Payment, including insurance co-payment, is expected at the time specific treatment is completed. Insurance claims are sent directly to the insurance company as treatment is completed.
We accept many commercial insurance plans. As an individualized treatment plan is developed, we will provide an estimate of what your insurance will pay and what the patient's responsibility will be. We do not accept Medicaid or HMO insurance plans.
Payment may be made by cash, MasterCard, Visa, or money order.  We accept personal checks only when a treatment plan has been accepted.
Emergency Services
Once you have accepted a treatment plan, if you experience dental pain you may contact our office during normal business hours. We will schedule an appointment to evaluate your concern. If you experience pain after hours, please contact our after-hours emergency number at: 313-343-5058. Please have your dentists' name and pharmacy number available when making this call.